"Impossible to match."
— MICHELLE F. & SADIE ★★★★★ 5/5
Patient and meticulous for over 50 years!
"Amazing! I don't know the last time my dog looked this good."
— ESTHER L. & OLIVER ★★★★★ 5/5
Dogs drag their humans down the street to get to Walter's Pet Styles.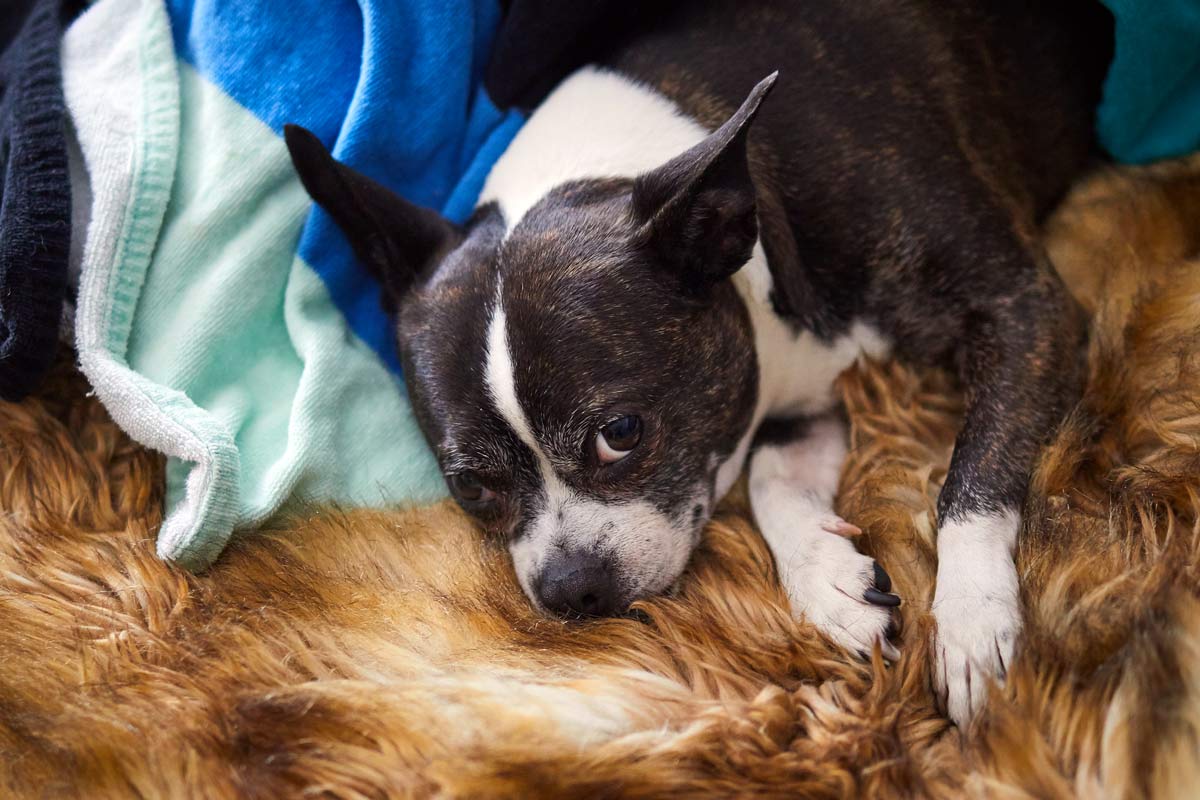 After a day of play, our guests rest comfortably.
Guests enjoy loving attention and tranquility away from dogs.
Pet Boutique
Stocked with curated products that are wholeheartedly recommended, we hand select for quality, uniqueness, and purpose! With a vast range of toys, tantalizing treats, and Caru Pet Food options, there is something for every pet. We're always on the hunt to expand our exciting line of specialty offerings!
... and WPS swag!